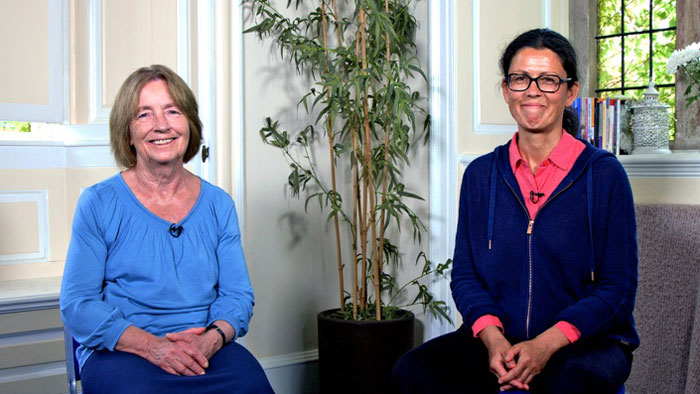 Datum
30.Nov.2021
Expired!
Die sieben Faktoren des Erwachens – Online Kurs mit Christina Feldmann und Jaya Rudgard (englisch)
25 $ Rabatt für das Netzwerk der Buddhastiftung von unserem Partner Tricycle
(141 statt 169 $ / 119 statt 142 €)
Rabatt-Code einfach anfordern per Mail an info@buddhastiftung.org
---
The Seven Factors of Awakening – Discover the Seven Qualities of the Awakened Heart
 An eight-week journey of dharma teachings, meditation and contemplation
Many Buddhist teachings and practices focus on difficult emotions like anger, fear, craving and jealousy. But spiritual growth isn't just about transforming negative mental states. The Buddha also taught the cultivation of positive states of mind and heart as a pathway to awakening.
This Fall, join Tricycle: The Buddhist Review and Bodhi College teachers Christina Feldman and Jaya Rudgard for a new eight-week online course, The Seven Factors of Awakening. Starting September 13, the course is an in-depth exploration of one of the Buddha's core teachings: the bojjhangas, or seven factors of enlightenment. In cultivating and enjoying these positive qualities within ourselves, we can embrace a life of greater freedom and peace.
In the course, you'll explore and develop the powerful mind states of mindfulness, investigation, energy, joy, tranquility, concentration and equanimity—and discover how these qualities can deepen your spiritual practice and empower you to live more fully.
 

The Course
> 8 weekly video teachings with guided meditations
> Audio downloads and transcripts for on-the-go practice
> 3 live Q&A sessions with Christina and Jaya
> Group discussion forum
The Teachers
Christina Feldman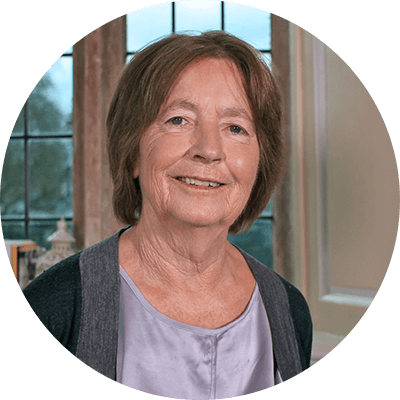 CHRISTINA FELDMAN is a co-founder of Gaia House and a guiding teacher emeritus at Insight Meditation Society, in Barre, Massachusetts. The author of a number of books, she has been teaching insight meditation retreats internationally since 1976. She is one of the teaching faculty of the CDPP programme, dedicated to the study and application of the early teachings of the Buddha. She also teaches on the Buddhist psychological foundations of mindfulness to those training to teach mindfulness-based applications in England, Belgium and the Netherlands. Christina's recent books include Boundless Heart: The Buddha's Path of Kindness, Compassion, Joy, and Equanimity and Mindfulness: Ancient Wisdom Meets Modern Psychology, with William Kuyken.
Jaya Rudgard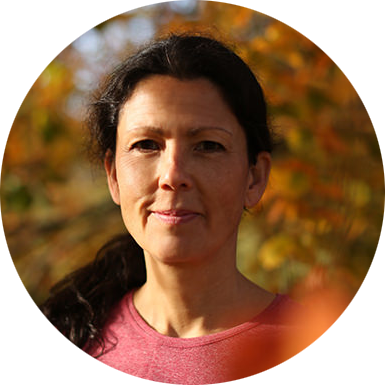 JAYA RUDGARD began meditating in 1984, and from 1996 to 2005 was ordained as a nun in the Thai forest tradition in England at Amaravati Buddhist Monastery. She subsequently trained as an Insight Meditation teacher at Spirit Rock in California and Insight Meditation Society in Massachusetts. She teaches meditation retreats and courses in the UK and internationally. Jaya has extensive experience teaching Mindfulness-Based Stress Reduction (MBSR), Mindfulness-Based Cognitive Therapy (MBCT), and Mindful Self-Compassion and teaches retreats for Mindfulness teachers and teachers in training. She also enjoys practising and teaching qigong.